CODE 3 Violetville Engine 341 - SOLD OUT!!
ALF Eagle Pumper - NO RESERVE!!
BRAND NEW - WITH WHITE SHIPPING SLEEVE - LOW STARTING BID!!
Edition size - 5004 / Release date - July, 2002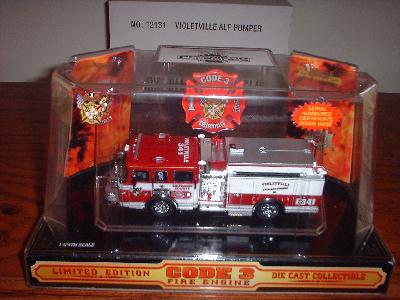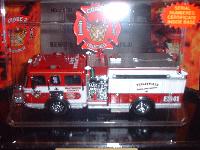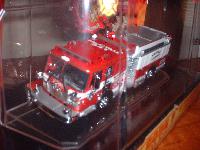 This auction is for Code 3 Collectibles Violetville Engine 341, an American LaFrance Eagle Series Pumper. This is in mint condition and has the white shipping sleeve. Winning bidder must utilize Paypal or money order for payment. Please add $7.00 for shipping. You can also purchase shipping insurance for an additional $1.30. Thank you and good luck!!